Hi there, welcome to kivabe-guide. It is one of the most authentic and trusted tutorial sites where you learn about creating successful niche sites and make a passive income with it.
General Blogging vs. Niche Sites
There's only one difference between general blogging and niche site, that is when you build a niche site you're more likely to target a smaller subset of a much broader audience.
Usually, the topic of a niche site appeals to a particular audience that shares the same subject interest or has something in common such as location, beliefs, age group, ethnicity, etc.
On the contrary, general blogging which is sometime referred to as authority site does cover topics that appeal to a much wider audience.
If we talk about the return of investment (ROI), then niche sites are the clear winner and can be extremely passive, whereas authority sites always require active involvement with their audience. Although, authority sites have a higher earning potential than niche sites.
Why Do People Fail In Blogging?
What I've learned from my years of experience in the blogging and digital marketing industry is that we need to take action more aggressively to reach our goals.
But, most people just don't do that for one single reason. They get lost in learning and perfecting their skills and procrastinate. Basically, they get lost in the endless sea of information, tutorials, courses, and strategies on growing a blog.
We call it the confusion period and almost 90% of all new bloggers quit and can't make it through this confusion period.
You may be wondering, what is the confusion period? – well, this is the period when new & inexperienced bloggers start to have doubts in every decision they take towards achieving the success they'd dreamed of. In this period everything looks uncertain and doubtful.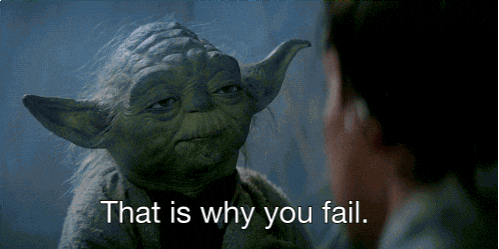 I have been there, and I know how scary this period could be to the bloggers without any prior experience. It usually lasts for 8-10 months before you start to see what's working and what's not.
You might be facing similar feelings if you're new to this blogging industry. It's not your fault, the internet is full of misleading information that distracts us from reaching our goal.
Those infinite numbers of tips and strategies eventually make us confuse and incapable of making the right decisions.
How can you Prevent Your Blogging Failure?
The process involved in building a niche site is not rocket science as most internet marketers teach it. In fact, we found it to be quite different than what's considered to be the standard. The basics are all the same, but the problem occurs 2 months after you start a blog.
The whole content planning and structuring of the site are left on you to figure out. There are not many courses or websites that go deep into explaining these in detail.
The information available on such after topics is either very scattered or not answered properly. This is the period most of us just quit or don't make any significant progress that's required to gain traction.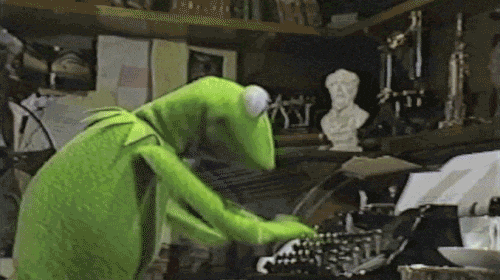 We have found the most success with following the guidelines of the Project 24 course. It's not our course but we highly recommend it to anyone who is interested in starting their passive income sites.
We've heavily studied and applied their principles in building our niche sites and found greater success with them. This site explains their principles with a combination of our own experience and tips in much greater detail.
A Little About Me
My name is Shiba Prasad, and I am a full-time blogger and completely crazy about traveling. Since 2019, I have been working on multiple niche sites (or micro blogging sites as some might say) that generate a passive full-time income for me month after month.
Despite the fact that I have achieved the milestone of $1000/month but here in India, even making $500 per month is plentiful for convincing someone to quit their 9–5 job.
Kivabe-Guide is one of my niche sites where I write on topics about building and maintaining a niche site, and also try to answer questions that are related to blogging. It's full of helpful resources that can not be found elsewhere.
I hope you'll get the benefit from our articles and build a successful blogging business. If you have any doubt or question for me, send me an email at [email protected]